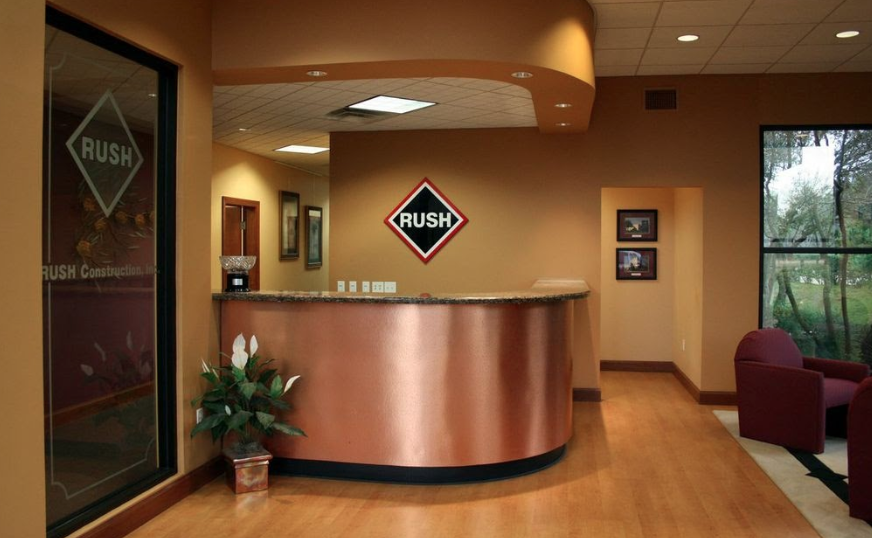 Now Hiring – Estimator
RUSH Construction, Inc., an employee-owned, General Contractor, Construction Manager, Design-Builder located in North Brevard County, is offering a unique opportunity to a qualified candidate for a position as an estimator seeking a career opportunity.
Having recently celebrated our 34th anniversary, RUSH has an award-winning past and an exciting future as we continue to expand our markets within the Central Florida area and beyond. Our current markets include government, commercial, medical, facilities maintenance/repair, and heavy marine.
Some of our clients NASA, U.S Air Force, SOCOM, Space Florida, Embraer, Orlando Health, Canaveral Port Authority, Parrish Medical Center, Health First, Halifax Health, Brevard County, DaVita, YMCA, GOAA.
The position is long-term with excellent benefits including potential for stock participation.
RUSH Construction, Inc. is a drug-free, equal opportunity employer. All inquiries will be strictly confidential.
Essential Functions / Major Responsibilities of Estimator include:
Conceptual estimating through 100% Design, document coordination / control, involvement in design-build and related proposals.
Preparation of scope sheets, tab sheets, and bid summaries.
Bid solicitations and Request for proposals though "PROCORE" cloud base software.
Management of a computerized estimating system.
Generate estimates for self-performed work. Experience with "PlanSwift" is a plus.
Understanding of subcontracted scopes of work.
Negotiate terms of agreements on as needed bases, draft contracts.
Qualification requirements are:
Degree in construction management, architecture, engineering or related field and/or 5 year PM & estimating, 10 years of estimating experience is preferred.
Strong communication, leadership, conflict resolution skills.
Self-motivated and detail-oriented.
Possess skills in scheduling, and have a good understanding of project management needs through subcontracting phase.
Must be able to deal effectively with clients, subcontractors and suppliers.
Advanced knowledge of construction management processes, means and methods, building products, relevant rules, regulations and quality standards.
Understanding of all facets of the construction process and ability to plan and see the "big picture."
Computer proficiency and familiarity with MS Office, MS Project software. Familiarity with PROCORE Project Management software is a plus.