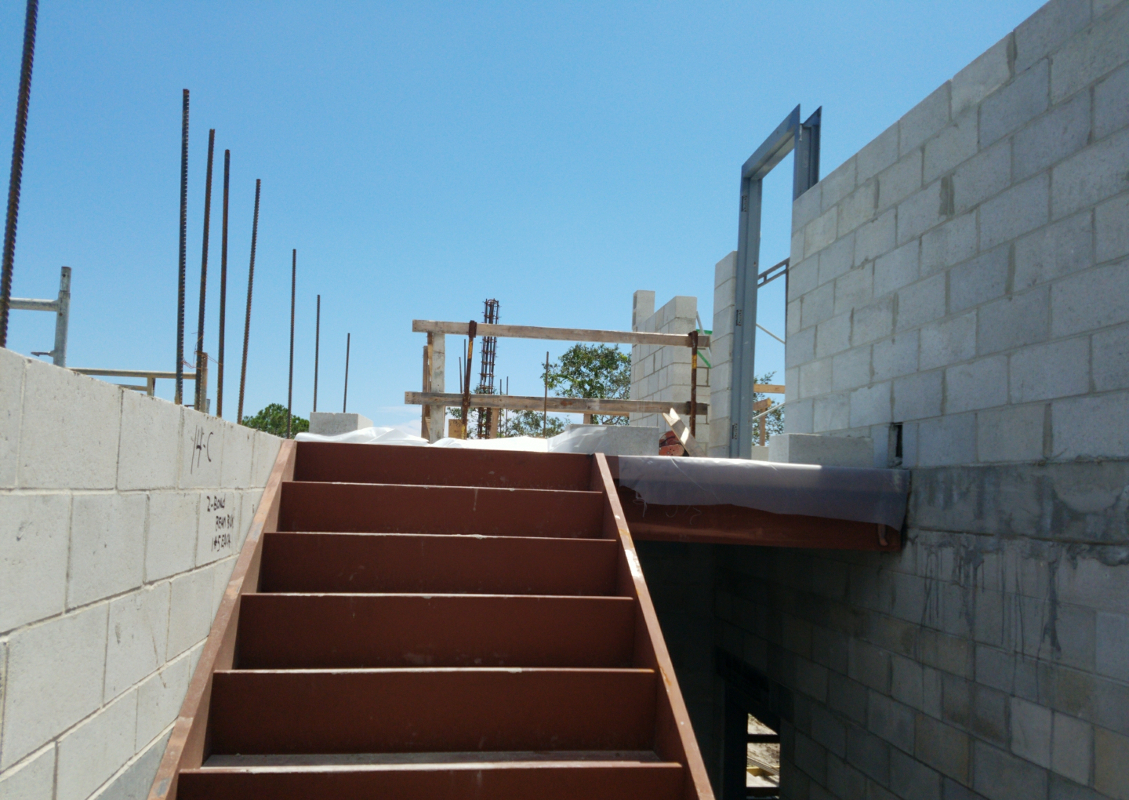 Job Title:                   HVAC Forman
Reports To:                   SLF Facilities Director
FLSA Status:                   exempt
SUMMARY
Coordinates all efforts in the area of HVAC operations and maintenance. Plans, performs, and delegates installation, testing, preventive maintenance, and repairs involving heating, ventilation, air conditioning (HVAC), and refrigeration related control systems.   Serves as the primary "expert" in the area of HVAC. Also manages and coordinates all Building Management Systems (BMS) and equipment.
ESSENTIAL DUTIES AND RESPONSIBILITIES include the following.
Other duties may be assigned requiring skills of a like or less demanding nature.
Studies building plans and working drawings to determine work aids required and sequence of installations. Insures changes to plans and drawings are adequately communicated to management.
Responsible for daily HVAC work performed at facility.
Coordinates additional support needed by outside contracts and vendors needed to maintain the integrity of all related systems.
Orders necessary stock and repair parts to maintain department operation.
Lays out reference points for installation of structural and functional components.
Screws, bolts, rivets, welds, and brazes parts to assemble structural and functional components such as motors, controls, switches, gauges, wiring harnesses, valves, pumps, compressors, condensers, cores, and pipes.
Cuts, threads, and connects pipe to functional components and water or power system of premises.
Pumps specified gas or fluid into system.
Starts system, observes operation, reads gauges and instruments, and adjusts mechanisms such as valves, controls, and pumps to control level of fluid, pressure, and temperature in system.
Dismantles malfunctioning systems and tests components.
Replaces or adjusts defective or worn parts to repair systems.
Insulates shells and cabinets of systems.
Installs wiring to connect components to electric power source.
Fills pipe system with steam, water or air and reads pressure gauges to determine whether system is leaking.
Becomes familiar with other Engineering systems including but not limited to compressed air, vacuum, oxygen, nitrous oxide, steam, chilled water, electrical distribution, emergency power, UPS, and others. Understands how these systems operate as well the level of effort to maintain and troubleshoot them.
Is familiar with and able to use computer equipment.
Maintains a clean and safe working environment. Maintains tools and equipment in good working condition.
Receives company provided training concerning, but not limited to, Lock Out Tag Out, Confined Space Entry, Safety, Accident Reporting and Prevention, and others, and applies this training during working hours as applicable. Reports unsafe working conditions to appropriate level as required.
Completes required documentation for both the company and the client in timely manner.       Documentation is legible and accurate to the best of the employee's knowledge.
SUPERVISORY RESPONSIBILITIES
Directs daily activity of technicians and general mechanics as needed to support work in the facility. Interacts with client and both internal and external customers as well as different levels of management.
QUALIFICATIONS
To perform this job successfully, an individual must be able to perform each essential duty satisfactorily. The requirements listed below are representative of the knowledge, skill, and/or ability required. Reasonable accommodations may be made to enable individuals with disabilities to perform the essential functions.   The ability to operate computers and computer systems is also required.
EDUCATION and/or EXPERIENCE Position requires a high school diploma or equivalent (GED). Experience of not less than five years working as a HVAC technician in industry is also required with ten years experience preferred. Knowledge, understanding and the ability to research, read, comprehend and apply applicable codes and ordinances are required.
LANGUAGE SKILLS Able to read, understand and communicate in English is required. Communication includes both verbal and written skills. Must be able to communicate effectively with other tradesmen as well as peers, supervision and customers.
MATHEMATICAL SKILLS   Simple mathematical ability including addition, subtraction, multiplication and division. Must also have the ability to understand concepts such as diameter, radius, circumference, etcetera.
REASONING ABILITY   Must have a good sense of mechanical systems and understands the concepts that make them operate in a safe and efficient condition. Must be cognizant of electrical and data communications systems including programming skills.
CERTIFICATES, LICENSES, REGISTRATIONS – EPA 608 universal certification, Certified in fall protection
PHYSICAL DEMANDS
The physical demands described here are representative of those that must be met by an employee to successfully perform the essential functions of this job. Reasonable accommodations may be made to enable individuals with disabilities to perform the essential functions. Employee must be able to climb, work in hot or cold environments within the scope of OSHA and other applicable jurisdiction regulations, perform confined space entry via manhole or other available ingress/egress points, must be able to safely carry and or hold a minimum of fifty (50) pounds and perform all required range of motions normally expected of a person performing HVAC work. Employee must be able to work standing up, sitting, crouching or lying prone while properly using hand and power tools to perform assigned tasks. Employee must be able to work while wearing prescribed safety equipment including safety shoes While performing job duties, the employee is frequently required to use hand to finger, handle or feel objects, tools or controls. Reach with hands / arms are also required. The ability to communicate while working, both via speech and hearing is required. Vision requirements include the ability to see close work, see distance, use depth perception and adjust focus both for distance and for changing light conditions.
WORK ENVIRONMENT
The work environment characteristics described here are representative of those an employee encounters while performing the essential functions of this job. Reasonable accommodations may be made to enable individuals with disabilities to perform the essential functions. Exposure to hot (up to 120 degree Fahrenheit) and Cold (down to 0 degrees Fahrenheit) for short periods of time (and with appropriate protective equipment) may be experienced. Exposure to humid and wet environments is also anticipated. Transiting from job site to job site within the environment may require the ability to bend, crawl and climb safely. The work environment frequently requires exposure to mechanical and electrical systems and equipment. Exposure to fumes, airborne particles such as dust and water vapor, possible electric shock, chemicals of a toxic or corrosive nature and vibration are also present (at times) in the work environment.
CLICK HERE TO APPLY FOR THIS POSITION.