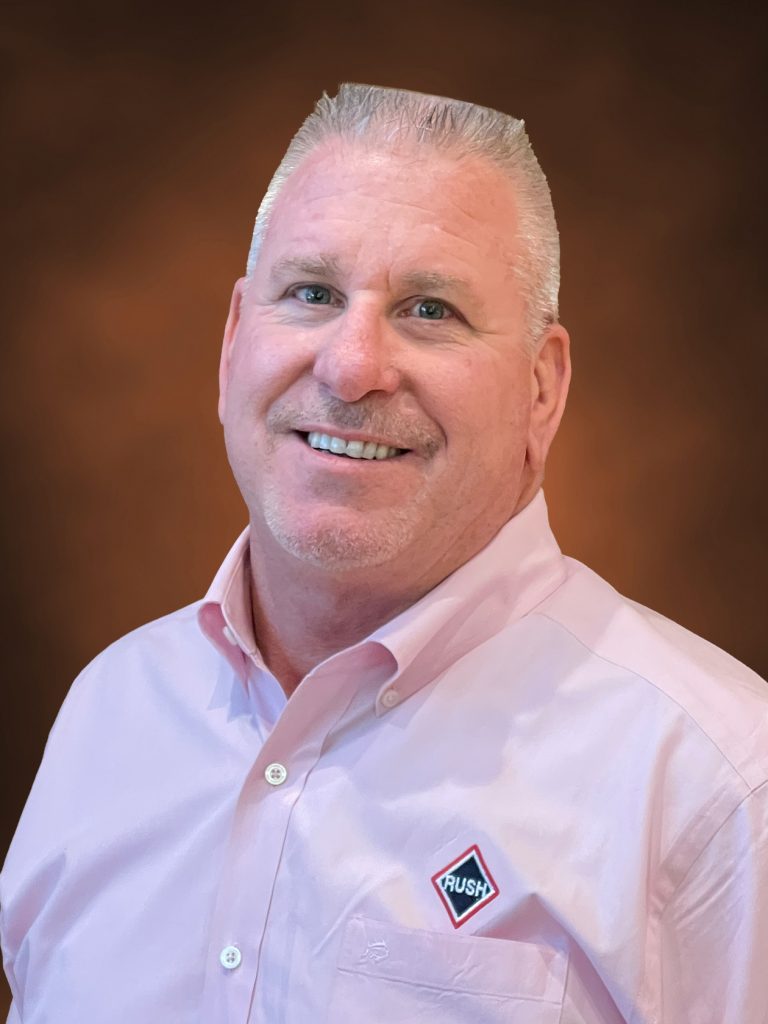 A project manager at RUSH Construction, Inc. since 2021, Tim Kehoe has extensive experience in all aspects of construction. Tim has been a commercial construction project manager with a continuous record of success overseeing all phases of multi-million dollar construction and infrastructure projects for government and private-sector clients. His career has included managing up to 50 employees in a variety of other construction / demolition initiatives for Aerospace and Air Force industries. He is backed by strong credentials and a proven history of on-time, on-budget and high-quality project completions.
Tim Kehoe chose to work at RUSH Construction due to its strong reputation for quality and integrity, superior leadership, and employee-centric family atmosphere. "RUSH Construction has some great tools in place to help its staff succeed, with ample opportunities for career advancement and even ownership," says Tim. "My impression so far is that everything I have heard and know about RUSH was an understatement! Everyone at the company has a common goal to make sure everyone is successful in their work."
A resident of Brevard County since the age of 5, Tim grew up in Rockledge, and has two children, a son and a daughter.