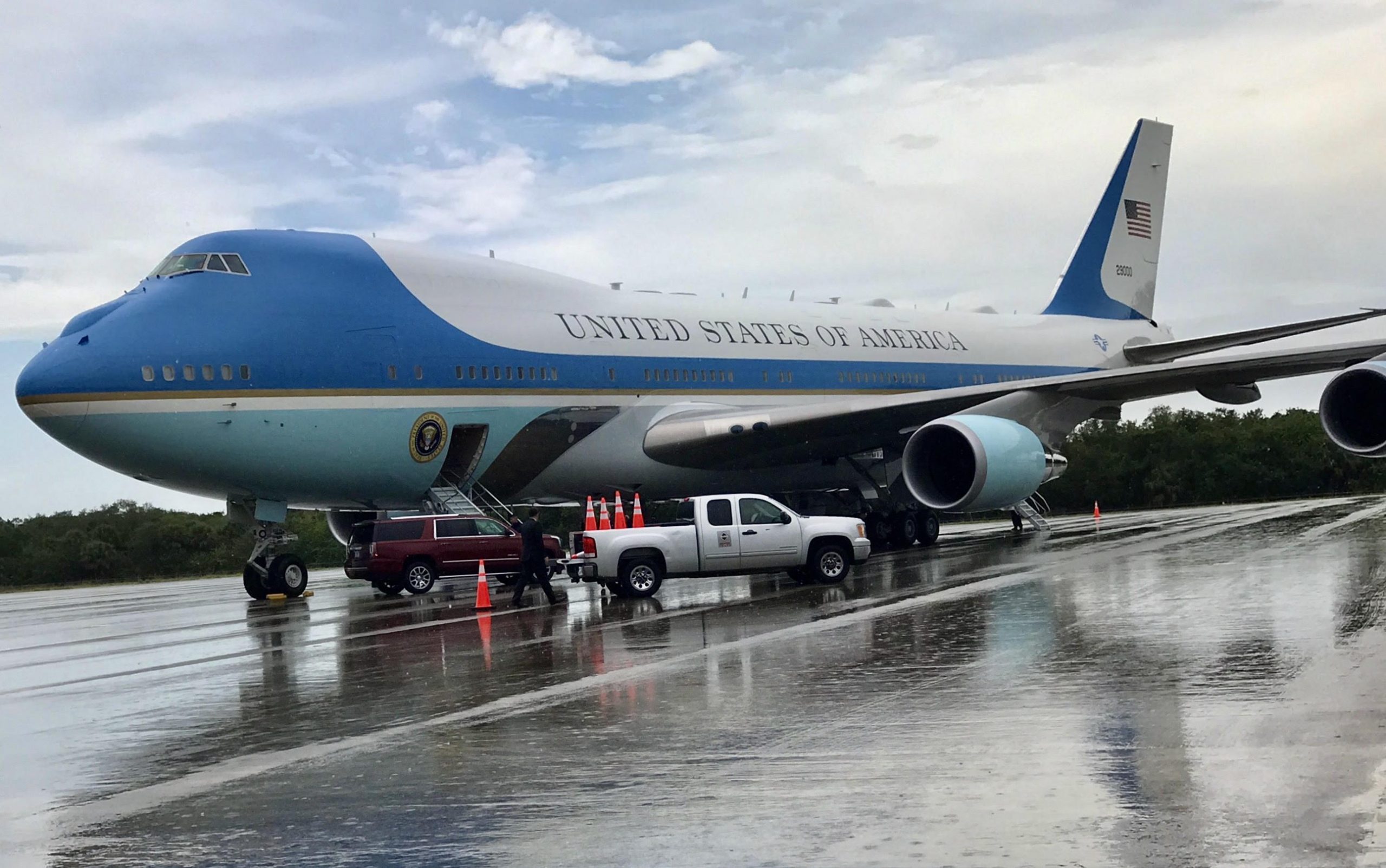 RUSH Facilities was on site this week assisting Air Force One as it arrived at the Shuttle Landing Facility to be a part of the historical crewed launch of SpaceX Falcon 9 Crewed Dragon Demo-2.
​Although SpaceX's first attempt to make history with ​the ​Demo-2 Crew Dragon astronaut launch​ ​has been delayed due to bad weather, the next launch try will be on Saturday, May 30, at 3:22 p.m. EDT (1922 GMT)​, with a backup launch date available on May 31.​​
Visit SPACEFLIGHT NOW for the most current updates.