Well-known for its comprehensive safety program, RUSH Construction was recently awarded for achieving over 2.75 million man hours without a lost-time incident.
Titusville, FL – June 21, 2016 – On Friday, June 10th, RUSH Construction, Inc. was recognized by the United Safety Council with a "Lost Time Achievement" award, honoring RUSH's 15 year streak without loss of productive work due to injury on the job. The award was presented to RUSH's Vice President, Al Forbes, and Director of Safety and Quality, Shawn Lucas, at a special awards luncheon.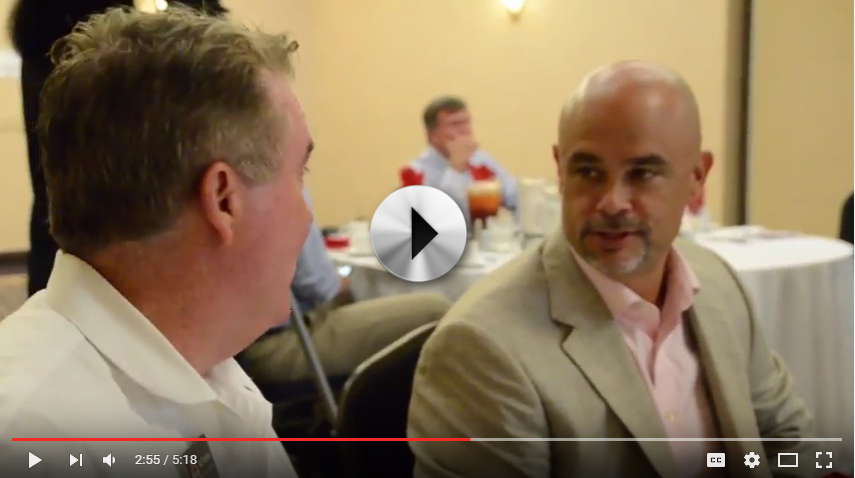 RUSH Construction's award-winning safety program has been recognized by the U.S. Army Corps of Engineers, Associated Builders & Contractors, NASA, and more. One of the few companies of its size to employ a full-time director of safety and quality control, all of RUSH's field supervision hold a current OSHA 30 Hour Certificate, numerous Construction Health and Safety certifications, and Competent Person training cards. Additionally, with its "Caught in the Act" program, RUSH management strives to recognize individual employees that choose to go above and beyond to maintain a safe environment on the job site.
"Safety is a core value here at RUSH," said Shawn Lucas, Director of Safety and Quality at RUSH Construction. "ln addition to understanding the importance of keeping our team members safe on the job site, we believe an aggressive safety program is also an integral element in controlling the schedule and cost of a project. It's one of the ways we provide value to our customers."
Shawn Lucas was promoted to the position of Director of Safety and Quality in late February of this year, after a rigorous training and mentorship by RUSH's former Director of Safety and Quality, Paul Stewart. For more information about RUSH's safety program, contact William Chivers, President, RUSH Construction, at 321-267-8100.