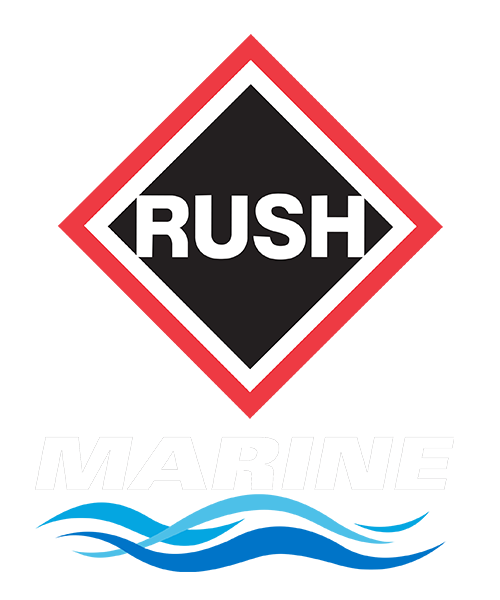 RUSH Marine, LLC was unanimously awarded the marine works package for the new Cruise Terminal #3 project by the Canaveral Port Authority on August 29, 2018. This contract was valued at $38,600,000 and the estimated project completion date was originally November 29, 2019.
This contract was the largest construction project in the history of Port Canaveral. The total value of the new cruise terminal is expected to exceed $150 million. This terminal was constructed in conjunction with Carnival Cruise Lines and now accommodates the newest and largest ship in the Carnival fleet. Notably, this 180,000-ton, 1440 lineal ft. ship is part of Carnival Corp's "green cruising" design platform and is also the first Liquefied Natural Gas (LNG) powered cruise ship to be based in the U.S.
The construction of the berth at Port Canaveral Cruise Terminal #3 consisted of steel pipe and sheet piling bulkhead walls, steel pipe pile tie-backs, monopile and multi-pile shore and offshore mooring dolphins, dredging with offshore disposal, pier demolition, general earthwork, site development, utilities and asphalt work.