General Contractors
Design/Build
Construction Management
Facility Maintenance & Repair
Heavy Marine
for the
Aerospace/Aviation, Defense, Medical, Commercial, and Marine Industries
An Employee Owned, Small Business with an Award-Winning Safety Program
RUSH CONSTRUCTION, INC.
CORE COMPETENCIES
RUSH Construction, Inc. is a Brevard County, employee-owned Small Business. Founded in 1984, RUSH is a graduate of the 8(a) program and continues to be a joint venture partner to emerging 8(a) businesses. RUSH Construction Inc. is a General Contractor providing:
General Construction Services
Design / Build Services
Specialized SCIF Construction
Facilities Maintenance
Construction Management Services
Aerospace / Defense Construction
Medical Construction
Value-Based Engineered Solutions
PAST PERFORMANCE
Defense Equal Opportunity Management Institute (DEOMI)
Patrick Air Force Base
Value: $16,000,000
Project: Design / Build 90,000 SF two-story education/research/office space
Owner: USACE, USAF
Life Support Facility
Kennedy Space Center
Value: $5,700,000
Project: Construct a 22,000 SF tilt wall LEED Silver facility
Owner: NASA
Embraer Aero Seating Technologies
Titusville, FL
Value: $6,700,000
Project: Design/Build 54,500 SF Airplane Seating Manufacturing Facility. The project consisted of separate Administrative and Production Buildings, including a Cafeteria, Conference areas, and Locker Rooms.
Owner: Embraer Aircraft Holding, Inc.
Exploration Park Infrastructure
Kennedy Space Center
Value: $6,200,000
Project: Complete site development of 60 acre parcel of land, including all necessary utilities, roadways, lighting and landscaping.
Owner: NASA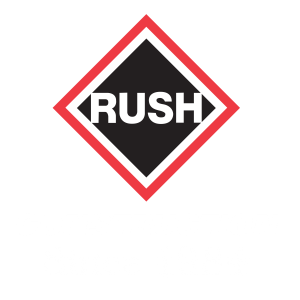 NAICS CODES: 236220 (primary), 36210, 237310, 237110, 237990, 237120, 238110, 541310, 561210, 541410, 127130, 541620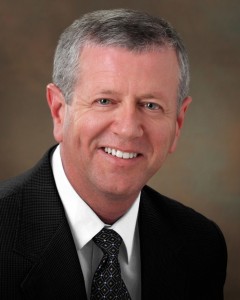 For more information on RUSH Construction, Inc., contact William Chivers, President & CEO, at 321-267-8100 or wchivers@rushinc.com.
DIFFERENTIATORS
Employee-Owned Small Business, established in 1984
Successful history of delivering projects on – time
Multiple Certified General Contractors on staff
Proven performance as Prime Contractor on multiple, highly secure projects
Award-Winning Safety Program with two full-time Safety Directors on staff.
Maintaining one of the lowest EMR's in the industry
A contributing member of a national peer group of construction companies since 2002
Utilization of ProCore Cloud-Based Project Management software allowing 24-7 access to information for clients
Exceptional record of litigation avoidance
Continual, professional training for all RUSH employees ensures a team trained to tackle the most complex projects
BONDING CAPACITY
$80,000,000 Aggregate; $40,000,000 per Project
CAPABILITIES
RUSH is capable of self-performing trades such as concrete, carpentry, metal framing and gypsum wallboard, painting, and specialty items. Our level of self-performance is typically tailored to meet the specific demands of each project. Collectively, through the experience of our firm and the experience of our staff, we have demonstrated our capabilities in many facets of specialized construction.
COMPANY DATA
CAGE CODE: 09QT1
DUNS#: 130565922
SBA Small Business
LICENSE
Florida CGC# CGC031659
Construction of "Green Buildings"
Concrete Tilt Walls
High-Security DoD Areas
Anti-terrorism Protection
Indoor Gun Ranges
Rf Shielding
Laboratories
Launch Control Facilities
Clean Rooms
Computer Labs
Anechoic Chambers
Medical & Commercial Construction
RUSH MARINE
CORE COMPETENCIES
RUSH Marine comes with an experienced management team specializing in serving the needs of a diverse client base including NASA, USACE, Canaveral Port Authority, Jacksonville Port Authority, FDOT, City of Savannah, Indian River County and NuStar Energy. Core Competencies Include:
Marine Construction
Marine Transportation
Beach & Shoreline Restoration
Concrete Structures
Deep Water Structures
Roads & Bridges
Bulkheads
Pile Driving
Revetment & Erosion, Hard Armoring
Marinas
Sheet Piling
PAST PERFORMANCE
CURRENT PROJECTS
DIFFERENTIATORS
Experienced management team specializing in serving the needs of a diverse client base including NASA, USACE, Canaveral Port Authority, Jacksonville Port Authority, FDOT, City of Savannah, Indian River County NuStar Energy, Brevard County, City of Cocoa, and St. Johns County.
BONDING CAPACITY
$80,000,000 Aggregate; $40,000,000 per Project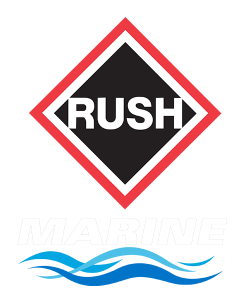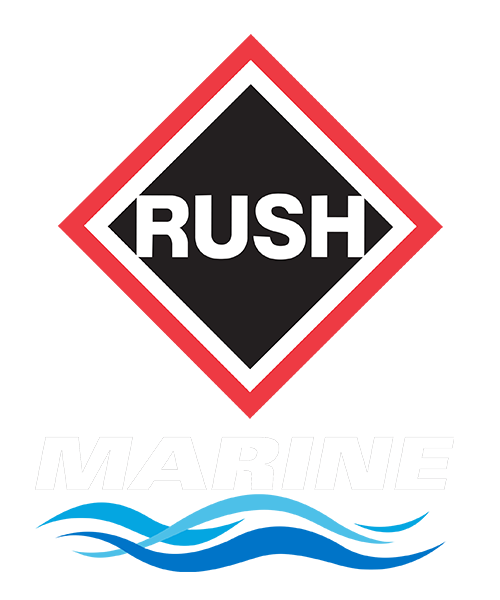 NAICS CODES: 237310 (primary), 237110, 237120, 237130, 541990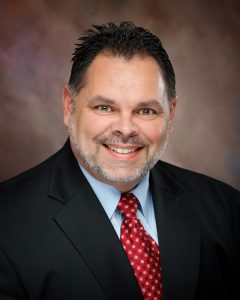 For more information on RUSH Marine, contact Tony Landry, President at 321-267-8100 or tlandry@rushinc.com
RUSH FACILITIES
CORE COMPETENCIES
Complete management and maintenance services of all buildings, structures, grounds and facilities to minimize client's downtime and reduce costs in ownership and operation
Provides monitoring and ensures compliance with all applicable standards, regulations and codes
Provides electrical, plumbing, HVAC, mechanical and general construction services, repair, and maintenance enabling businesses to focus on growing their business and not their infrastructure
CURRENT PERFORMANCE
Space Florida's Spaceport Landing Facility
RUSH Facilities has a 4-year contract with Space Florida at the Kennedy Space Center which includes overseeing 2,400 acres, the maintenance and operations of 13 structures, maintenance and operations of a 15,000 foot runway, grounds maintenance, environmental services, and all facilities support equipment per Space Florida, NASA, FDOT and FAA requirements.
DIFFERENTIATORS
Dedicated staff with management, electrical, mechanical, plumbing and construction experience. Knowledge and ability to maintain compliance with all current regulations, codes and requirements of state & federal agencies.
BONDING CAPACITY
$80,000,000 Aggregate; $40,000,000 per Project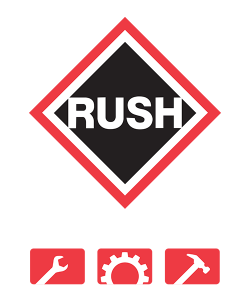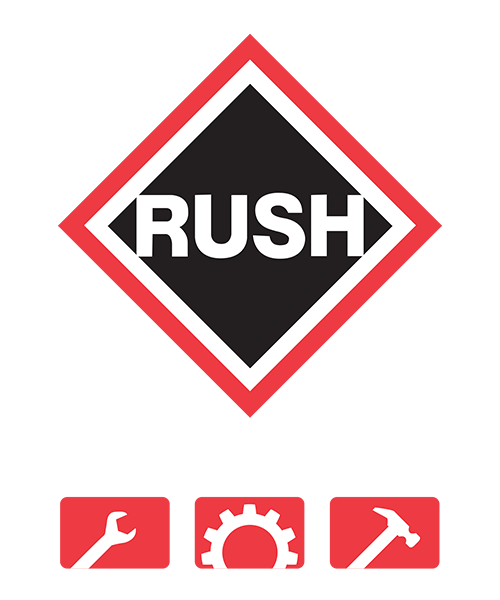 NAICS CODES: 561210* (*primary), 541715, 541330 , 541611, 541614, 541618, 541690, 541990, 561790, 561990, 236220, 236210, 238220, 237110, 237310, 238290, 488119, 811310, 561720,  561730, 811219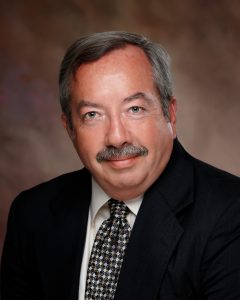 For more information on RUSH Facilities, contact Bob Dillow, President at 321-267-8100 or bdillow@rushinc.com