The RUSH Family of Companies Reflect on the "Top 20 of 2020 Moments"
During a time of great challenge, we wanted to reflect on the moments, projects, and accomplishments throughout 2020 that motivated us, inspired us, and moved us forward.
Our "Top 20 of 2020 Moments" is a tribute to each and every one of our team members who have persisted on projects and missions in a safe, timely, and quality manner, despite all that has gone on around us.
Thank you to our team, partners, and clients for your continued support. From the RUSH Family of Companies, we wish you a Merry Christmas and a safe and blessed New Year.
Commencement of the Poseidon Wharf Pile Jackets Project – RUSH Marine (January 2020)
RUSH Facilities janitorial/custodial division kicked off with their first client the Viera Charter School (March 2020)
Commencement of a Three Year Contract with RUSH Facilities and Boeing at Kennedy Space Center (April 2020)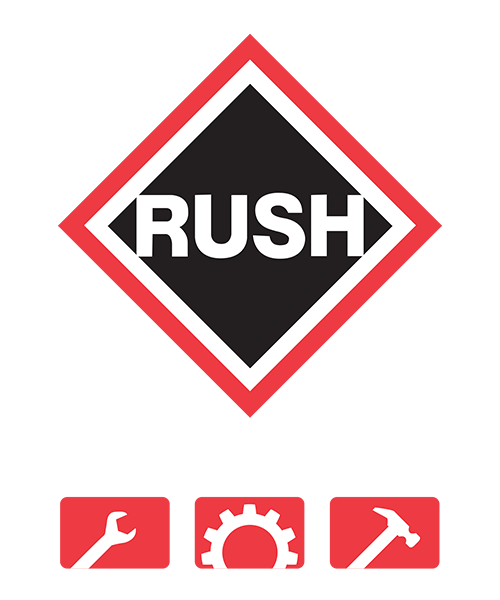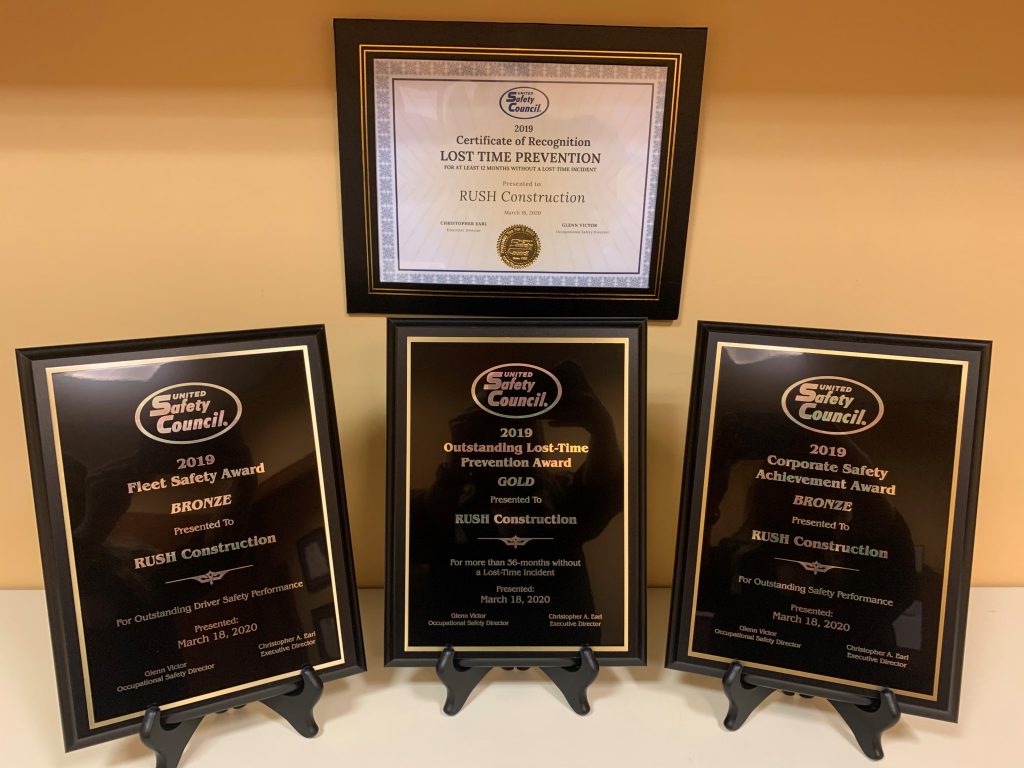 Virgin Trains 3 East-West Rail Infrastructure completed by RUSH Marine (August 2020)
RUSH Construction completed three Brevard County Parks Beach Crossovers – Boundary Park, Cherie Down Park, and 35th Street (August 2020)
RUSH Construction and RUSH Marine work together on both Space View Park and Veterans Park (September 2020)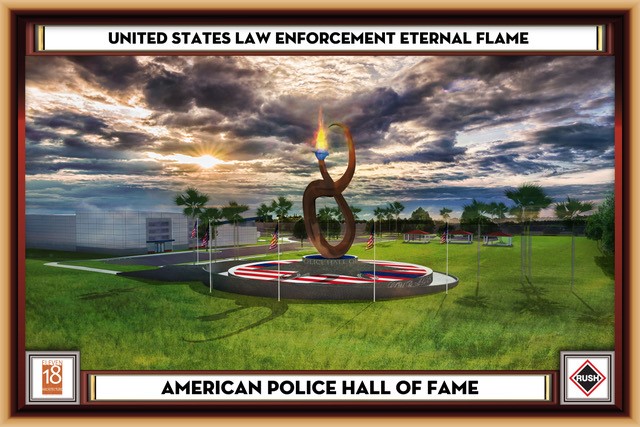 The first contract for the EC RUSH Joint Venture was awarded for repairs on the NASA Indian River Bridge Beams and Piles, in partnership with RUSH Marine (November 2020)

The RUSH Family of Companies hosts a Law Enforcement Appreciation Day (November 2020)
The RUSH Family of Companies is named as a finalist for The 2020 National Safety Excellence Award (December 2020)