​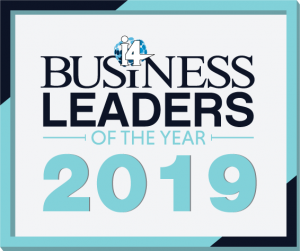 i4 Business will recognize some of the most admired and influential individuals in Central Florida at the 2019 Business Leaders of the Year Awards on Tuesday, December 10, 2019, 5:30 PM – 8:30PM, at the Country Club of Orlando.
RUSH Construction, Inc. is a proud sponsor of this year's event.
Nominations opened in September of this year for individuals whose business success, community engagement and innovation have moved the region forward.