RUSH Bids a Fond Farewell to Paul Stewart, RUSH's Long-Time Director of Safety and Quality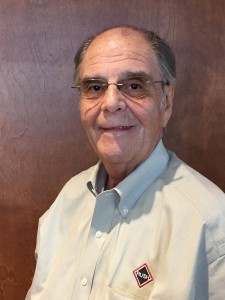 Paul Stewart has held the position of Director of Safety and Quality at RUSH for 19 years, and will leave on February 26, 2016, with a record 15 years (2,275,330 man hours) without a Lost Time Incident.
With 35 years of experience in construction safety, Paul's leadership and expertise have been a vital component of RUSH's dedication to quality, integrity and safety. Under Paul's tenure, RUSH has been the honored recipient of numerous awards for safety from NASA, the U.S. Air Force, and the U.S. Army Corps of Engineers.
Though Stewart's presence at RUSH will be sorely missed, we wish he and his wife, Maureen, the absolute best that life has to offer in his distinguished retirement.
A good-humored prankster and deeply caring individual, Paul will be missed by everyone that he worked with.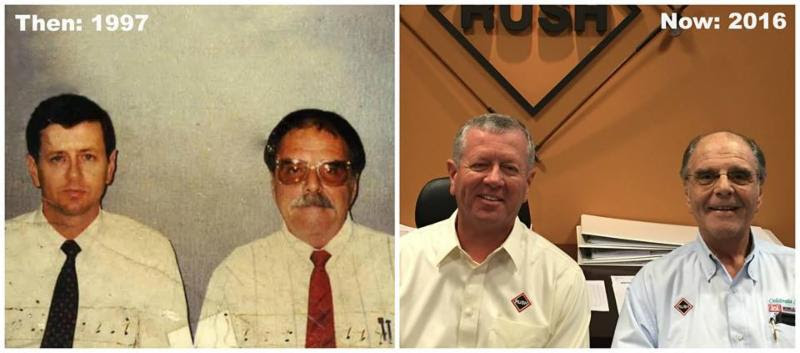 "I realized the other day that I have spent more than half of my professional career working alongside Paul," says RUSH President, William Chivers. "He has been the consummate safety professional and a huge part of our success. I have been honored to call him a colleague, business partner, and friend. I will certainly miss his daily jokes and his warped humor, but I am very excited for him and Maureen as they begin to enjoy their retirement years."
"What will I miss about Paul? First, his concern for all, the always smiling face, and another war story." – Bill Cross
"There are just too many memories over the years to be able to narrow it down to just one. I know that I will be able to rely on these memories in the future to bring a smile to my face and most likely have a good laugh!" – Mike Lapinski
"Working with Paul has been quite an experience… He is one of the reasons why I enjoy coming into the office. I laugh a lot when he is here or even cry when he shares heartwarming stories/commercials." – Polly Parlotto
"Paul has been the driving force behind my professional life for years. His belief in me inspired me to go back to school and finish my degree in the hope that I could follow a similar career path. Without his encouragement and support I would probably still be swinging a hammer." – Shawn Lucas
Learn More About RUSH Construction's Award-Winning Safety Program