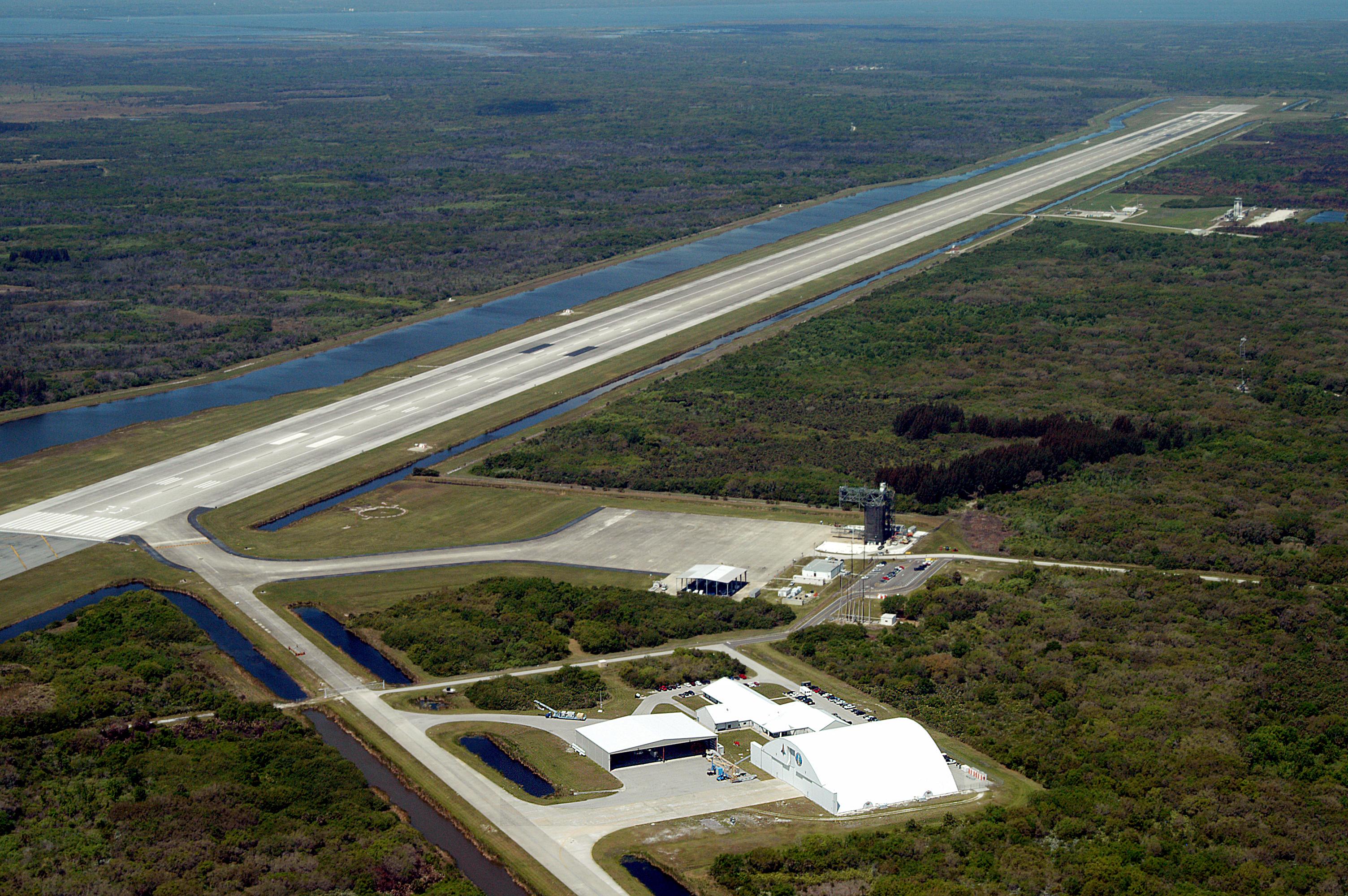 Project Location:
Kennedy Space Center
Facility Responsibility:
Maintenance and Operations of 13 buildings totaling 50,000 s.f., a 15,000 foot runway, Grounds Maintenance, Environmental Services, and all facilities support equipment
Duration:
4 years
Owner:
Space Florida
RUSH Facilities is responsible for the operations and maintenance of the Spaceport (Space Shuttle) Landing Facility at the Kennedy Space Center. This includes the maintenance and repairs of the runway surfaces, airport lighting and support equipment per Space Florida, NASA, FDOT and FAA requirements. Perform both preventative and corrective maintenance of the support facilities, control tower and air field support equipment. Perform additional services as requested by the client to included capital improvements, major equipment replacement, renovations and construction.